*Terms and conditions apply
*Terms and conditions apply
*Terms and conditions apply
What is IQOS?
IQOS offers adult smokers something different to cigarettes. Distinctive by design, IQOS does not burn tobacco and is a better alternative than continued smoking.
Important information: IQOS is not risk-free.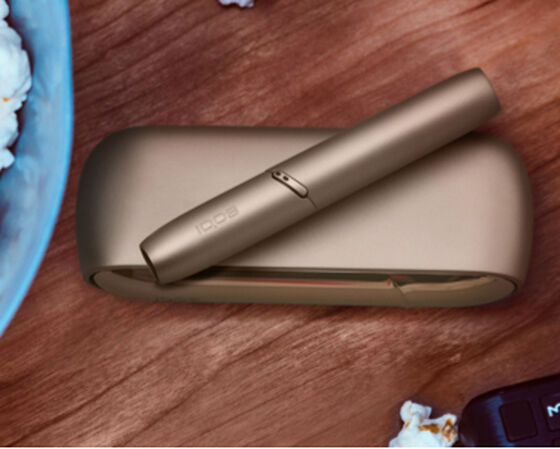 TOGETHER.
FORWARD.
Change starts with the smallest of steps. Whether you're an adult smoker ready to move on to a better alternative to continued smoking, or you've already made the switch, IQOS is by your side.
Important information: IQOS is not risk-free.
Better Alternative.
IQOS heats tobacco, without burning it. That makes for a better alternative to cigarettes, emitting 95% less harmful chemicals compared to cigarettes.** No smoke, no ash, no lingering smell.
Important information: It does not necessarily equal a 95% reduction in risk. IQOS is not risk-free.
** "95% less" represents the average reductions in levels of a range of harmful chemicals (excluding nicotine) compared to the smoke of a reference cigarette. See Important Information on IQOS.com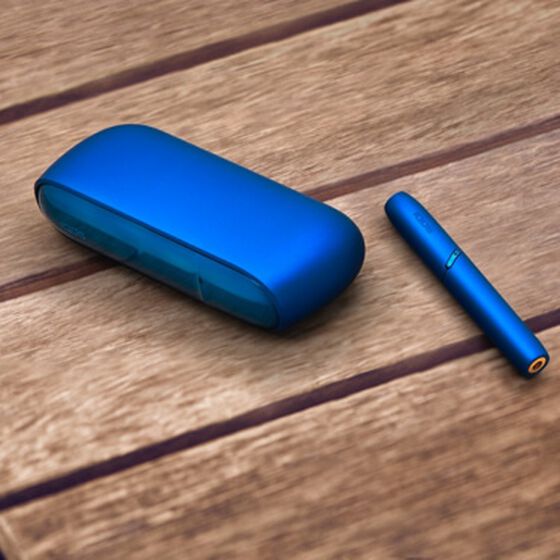 We IQOS because…
Discover why millions of adult smokers around the world have switched to IQOS.*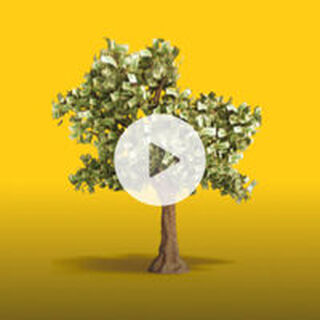 Real Tobacco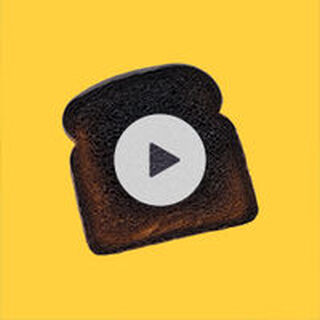 No Combustion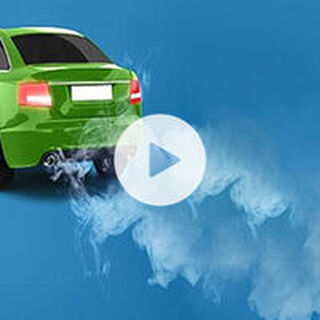 Better Choice
*Source: Status as of March 2021 Exclusive Heat-Not-Burn users that are using HeatSticks for more than 70% of their past 7 days consumption. PMI Financials or estimates, IQOS user panels and PMI Market Research.
Try before you buy
Try IQOS for 14 days and experience first-hand what makes it different from continued smoking, all from the comfort of your home and with no commitment to buy.
*Terms and conditions apply.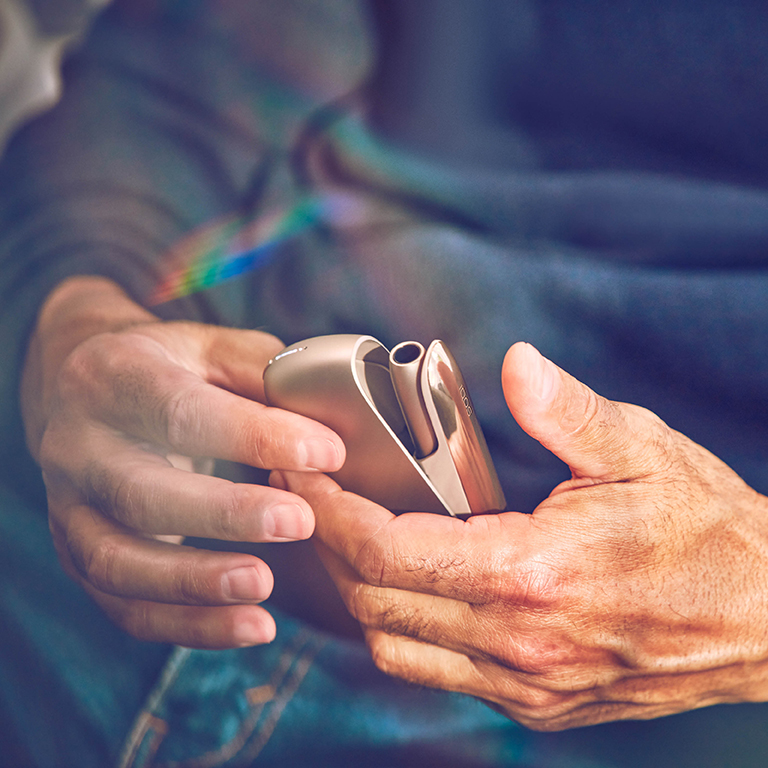 Make it yours.
Customize IQOS to suit your style. Dress it up in a variety of design combos. Whatever you choose, bring colors to your IQOS experience.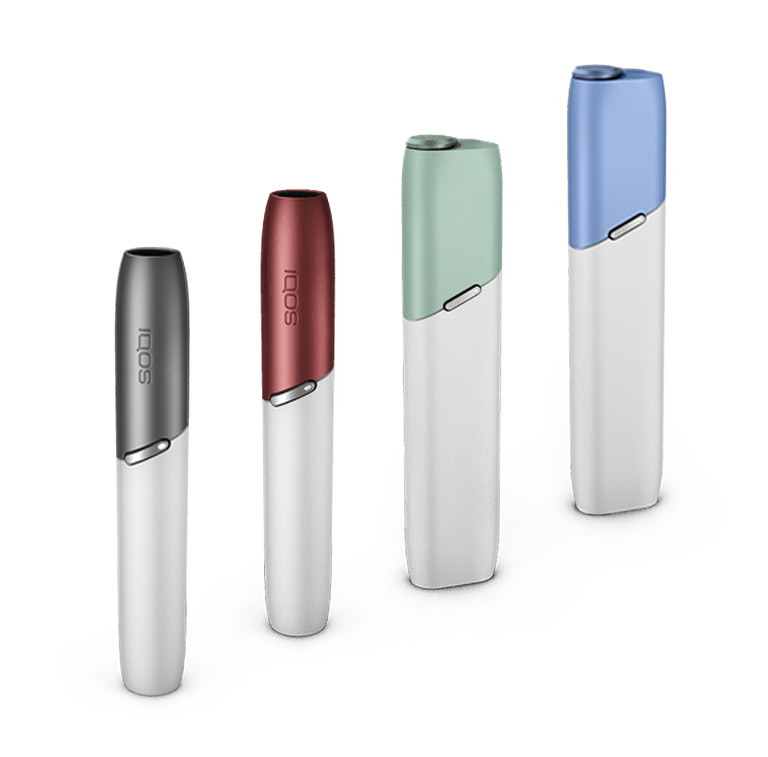 Find your preferred taste.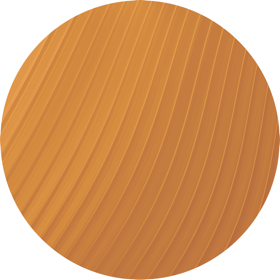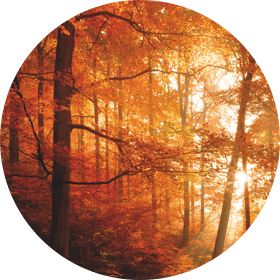 HEETS Amber Selection
Balanced and Roasted.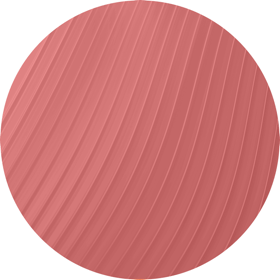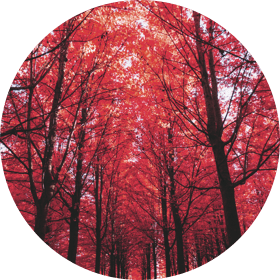 HEETS Sienna Selection
Intense and Earthy.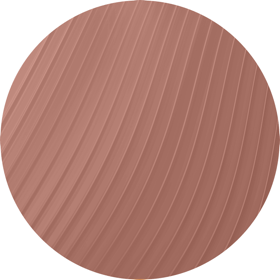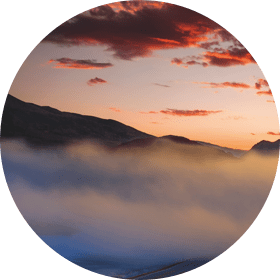 HEETS Bronze Selection
Rich and Warm.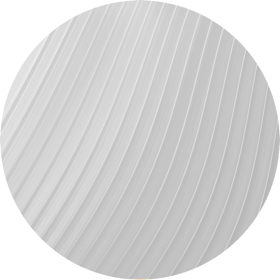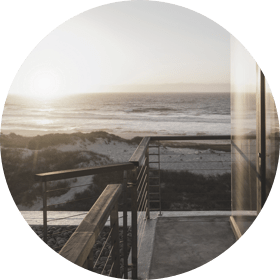 HEETS Silver Selection
Refined and Toasted.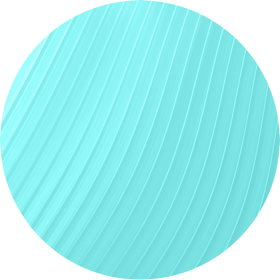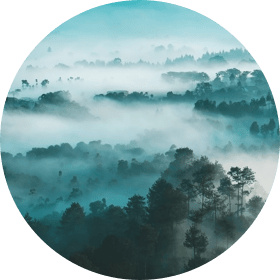 HEETS Turquoise Selection Menthol
Refreshing and Crisp.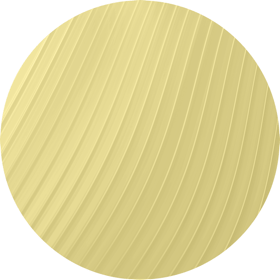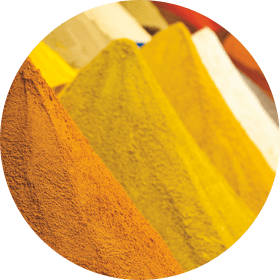 HEETS Yellow Selection
Mild and Mellow.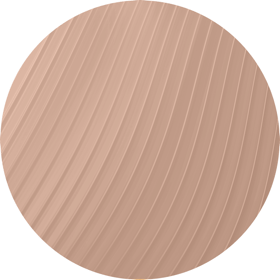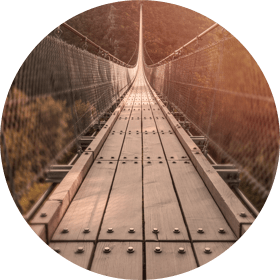 HEETS Teak Selection
Rounded and Velvety.
Designing a smoke-free future.
From burning to heating. From cigarette smoke to tobacco vapor. Philip Morris International made it its mission to give adult smokers who would otherwise continue to smoke or use other nicotine containing products, access to better alternatives to cigarettes.